21 destinations selected and the Way of James in Catalonia so that everyone can experience them.
Catalan Tourist Board Product Clubs

Active-Nature, Culture, Gastronomy, Golf, Wellness.
Guide to Make the Most of Catalonia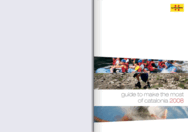 Follow the proposals for Active, Golfing, Gastronomic, Winter, Cultural, Wellness and Nautical Tourism.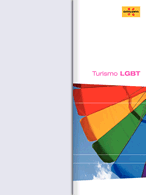 The support of the spaces where respect for people's freedom is noticeable.